COVID 19 Update
As concerns are growing over COVID-19, we would like to keep our patients up to date on how this is impacting our practice and your needs.
These changes apply only to our Lakeville office. Our Apple Valley office will be closed until further notice.
• All Apple Valley office patients can reach us in Lakeville.  952-892-6454  (18576 Joplin Ave Lakeville)
• Based on the latest CDC recommendations, As of March 18th we are limiting our appointment & patient interactions to Urgent needs only.
• Lakeville office is still open but with new hours.Monday -Thursday 12pm-4pm.(Subject to change)
• If you need to order Contact Lenses, you can order directly from our website.  All Shipping fees are waived at this point.
• For the latest information, please like/visit our Facebook page.   
If you have Urgent concerns outside of our new office hours, please Text Dr.Ahrar at 763-670-3651
Advanced Family Eyecare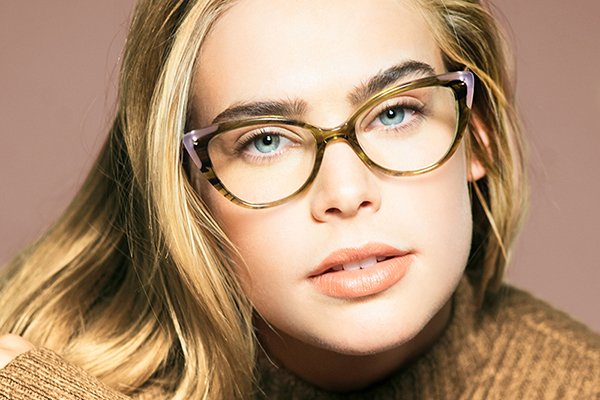 Designer Frames
Advanced Family Eyecare carries the latest fashion and styles of Designer, Sunglasses and Children's frames to fit your personality and style.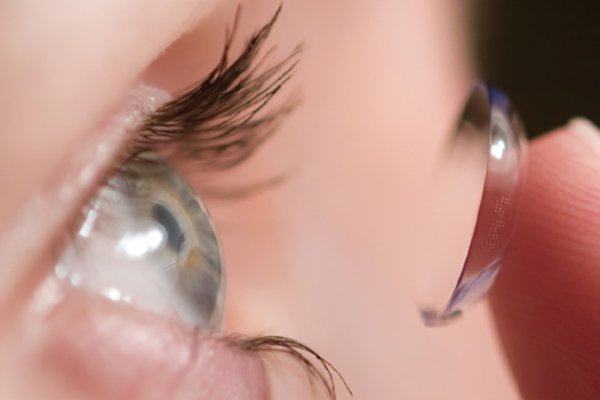 Contact Lens Fitting
Contact lenses can provide you with freedom from glasses and enhance your quality of life.  Advanced Family Eyecare takes pride in providing our patients with the healthiest, most comfortable contact lenses on the market.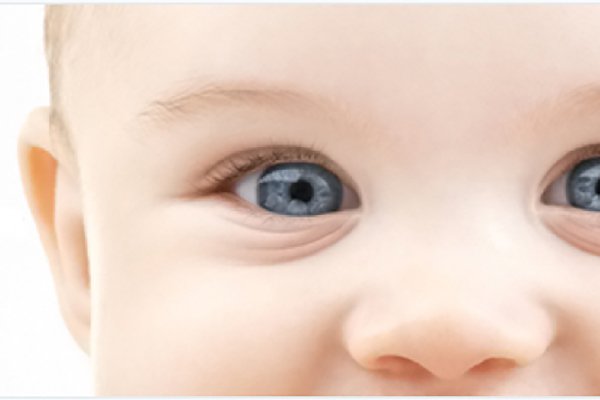 Pediatric Eyecare
The American Optometric Association encourages parents to include a trip to the optometrist in the list of well-baby check-ups. Assessments at six to twelve months of age can determine healthy development of vision.