COVID-19 Update
• Our Lakeville Office and Apple Valley Office are both open.  Current clinic hours are Monday-Thursday 9:00am-5:00pm.  Fridays 9:00am-2:00pm. Closed Saturday and Sunday.
• You may order Contact Lenses directly from the link above or call us if you need to use any insurance benefits.  All Shipping fees are waived at this point.
• For the latest information, please like/visit our Facebook page.   
If you have Urgent concerns outside of our new office hours, please Text Dr. Kamran Ahrar at 763-670-3651 (Lakeville Office) and Dr. Robert Anderson at 517-672-8034 (Apple Valley Office).
Advanced Family Eyecare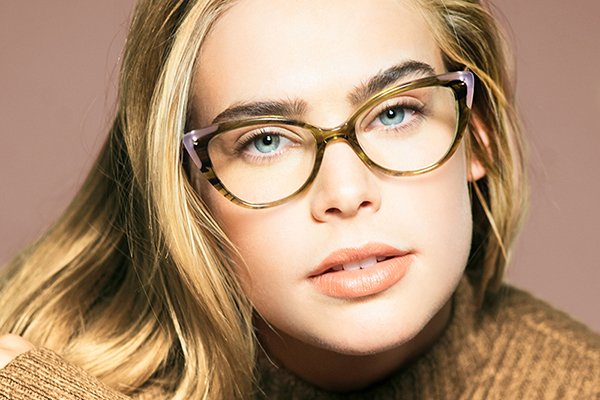 Designer Frames
Advanced Family Eyecare carries the latest fashion and styles of Designer, Sunglasses and Children's frames to fit your personality and style.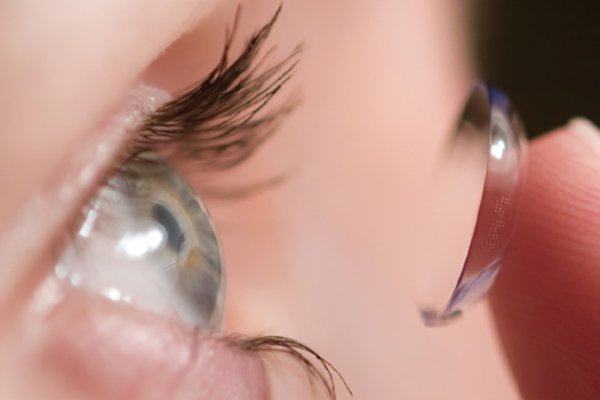 Contact Lens Fitting
Contact lenses can provide you with freedom from glasses and enhance your quality of life.  Advanced Family Eyecare takes pride in providing our patients with the healthiest, most comfortable contact lenses on the market.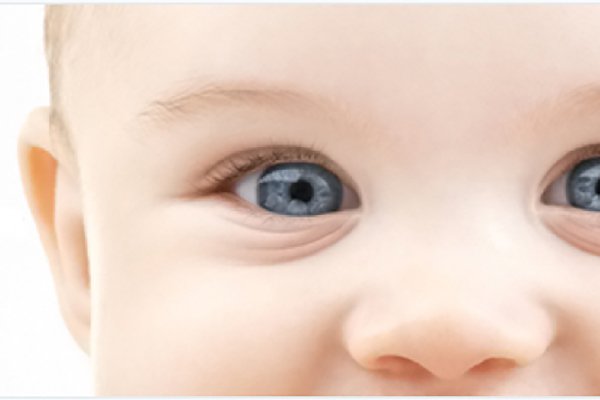 Pediatric Eyecare
The American Optometric Association encourages parents to include a trip to the optometrist in the list of well-baby check-ups. Assessments at six to twelve months of age can determine healthy development of vision.